Our History
Our heritage runs deep in the Sandhills of Nebraska. Great-grandpa John homesteaded in Arthur County in 1905 and great-grandma Daisy homesteaded by herself in 1913. They married a few years later.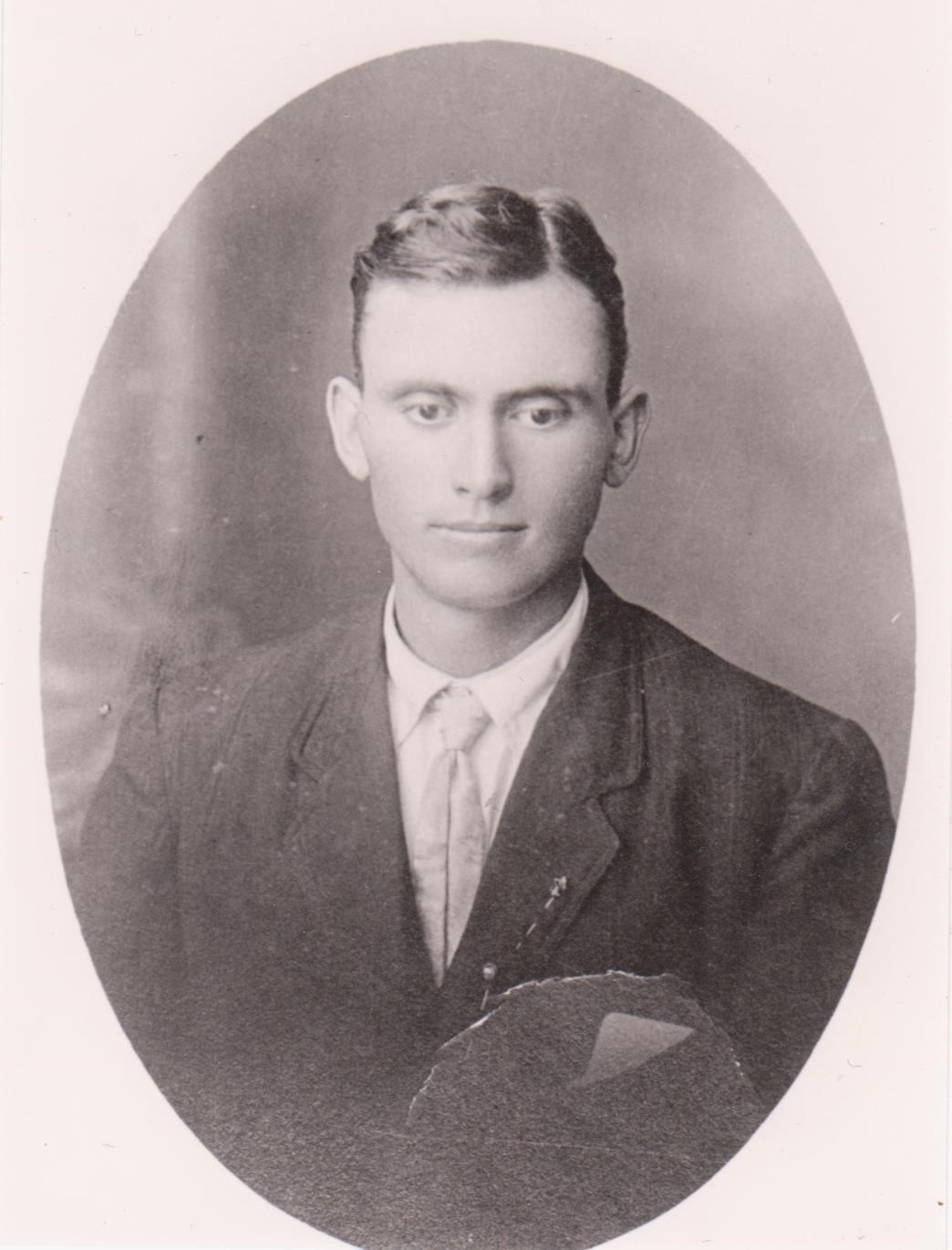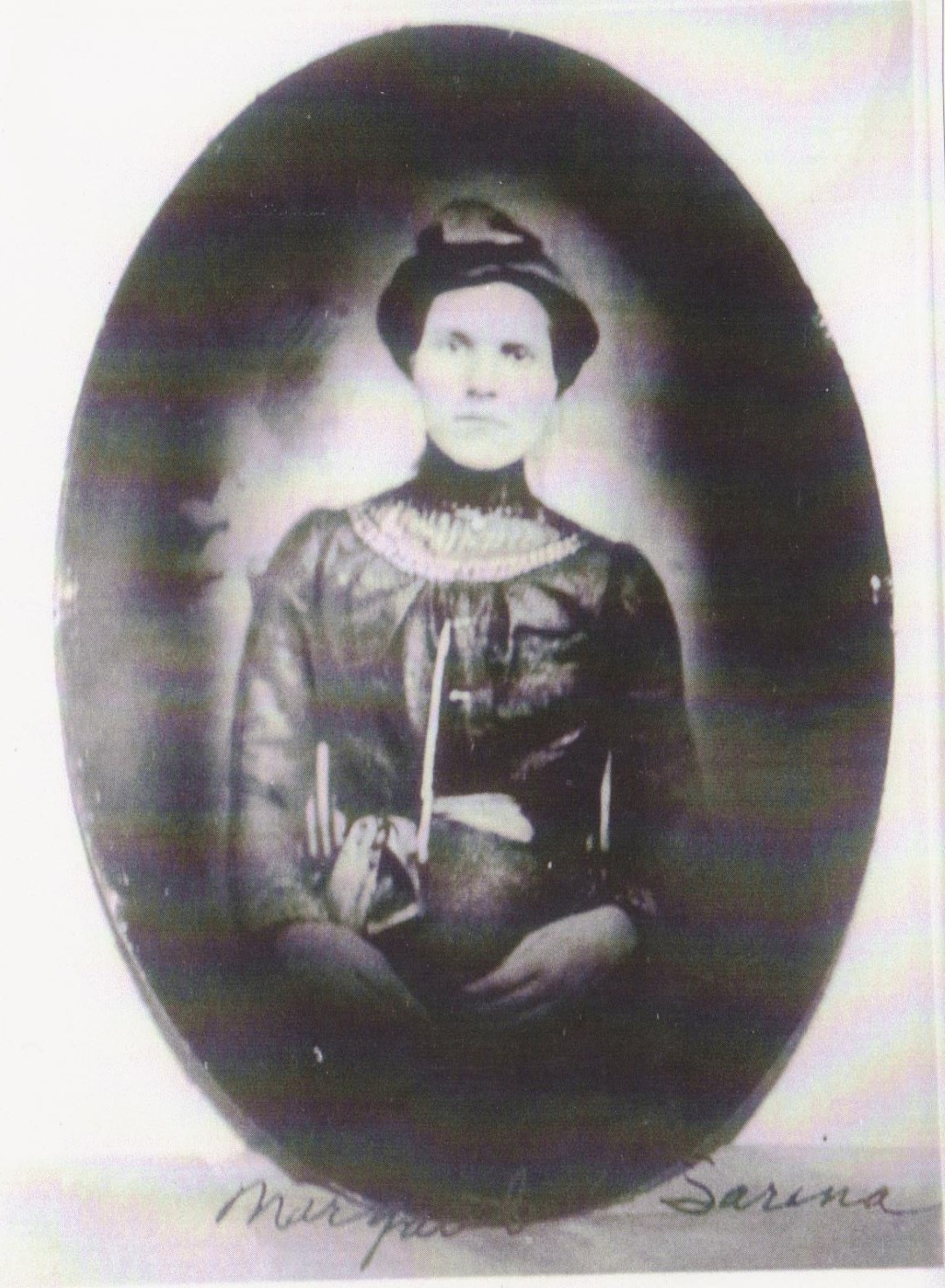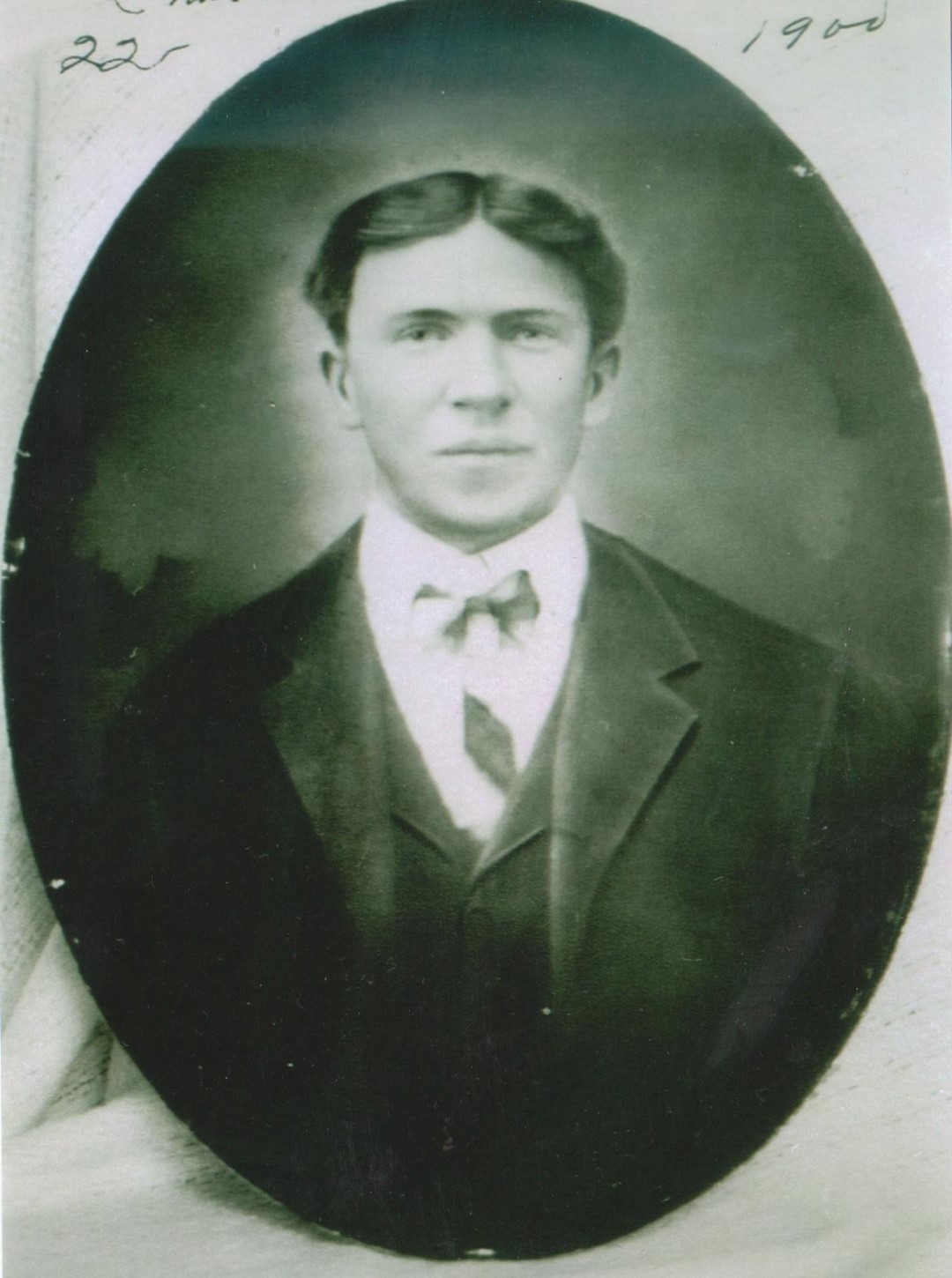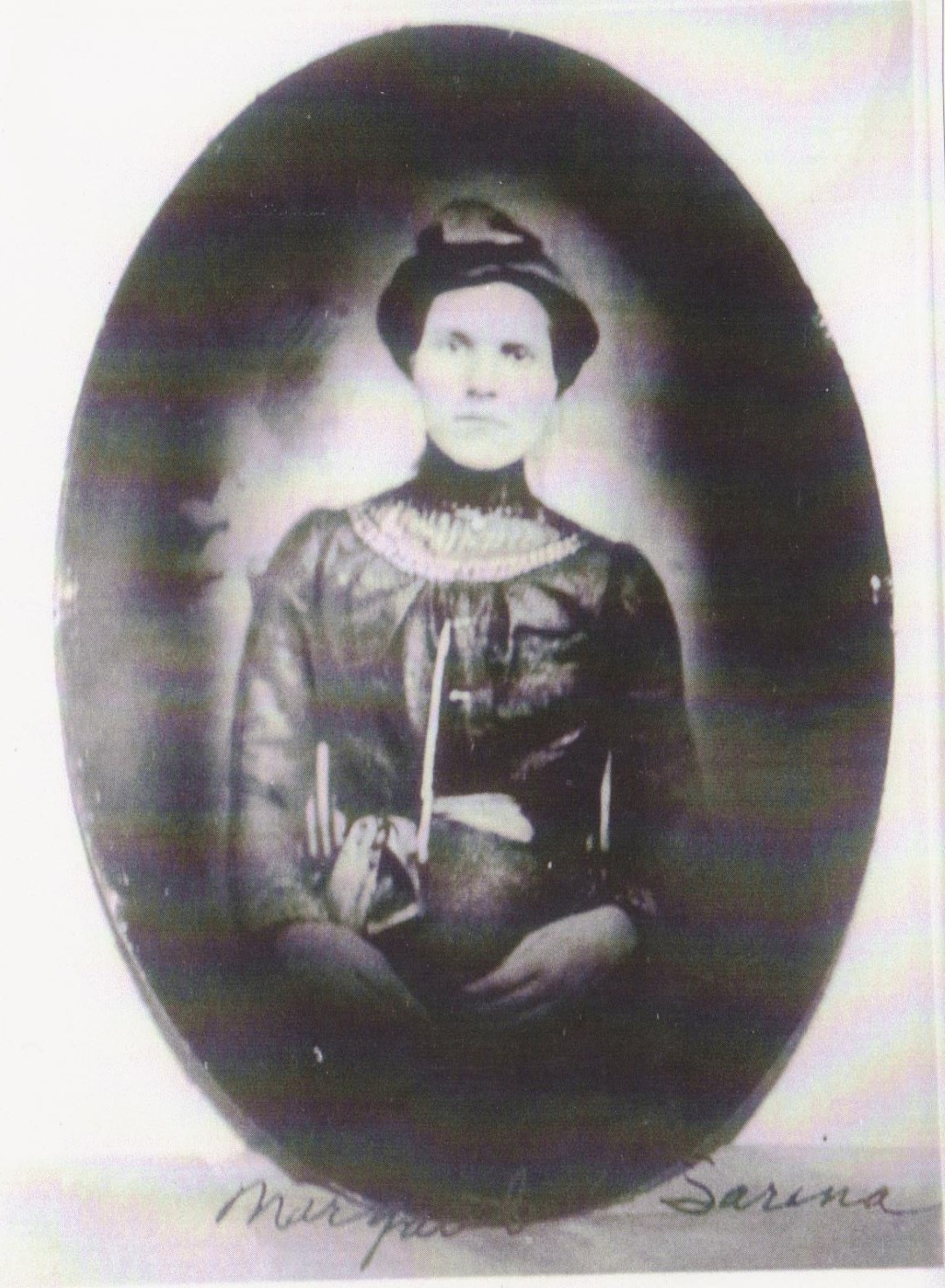 Great-grandparents, Jim & Margaret, came from the coal mines of Tennessee to buy a relinquishment in 1908.
Grandparents, Charlie & Doris, lived their entire lives on the ranch, where the third generation still works today.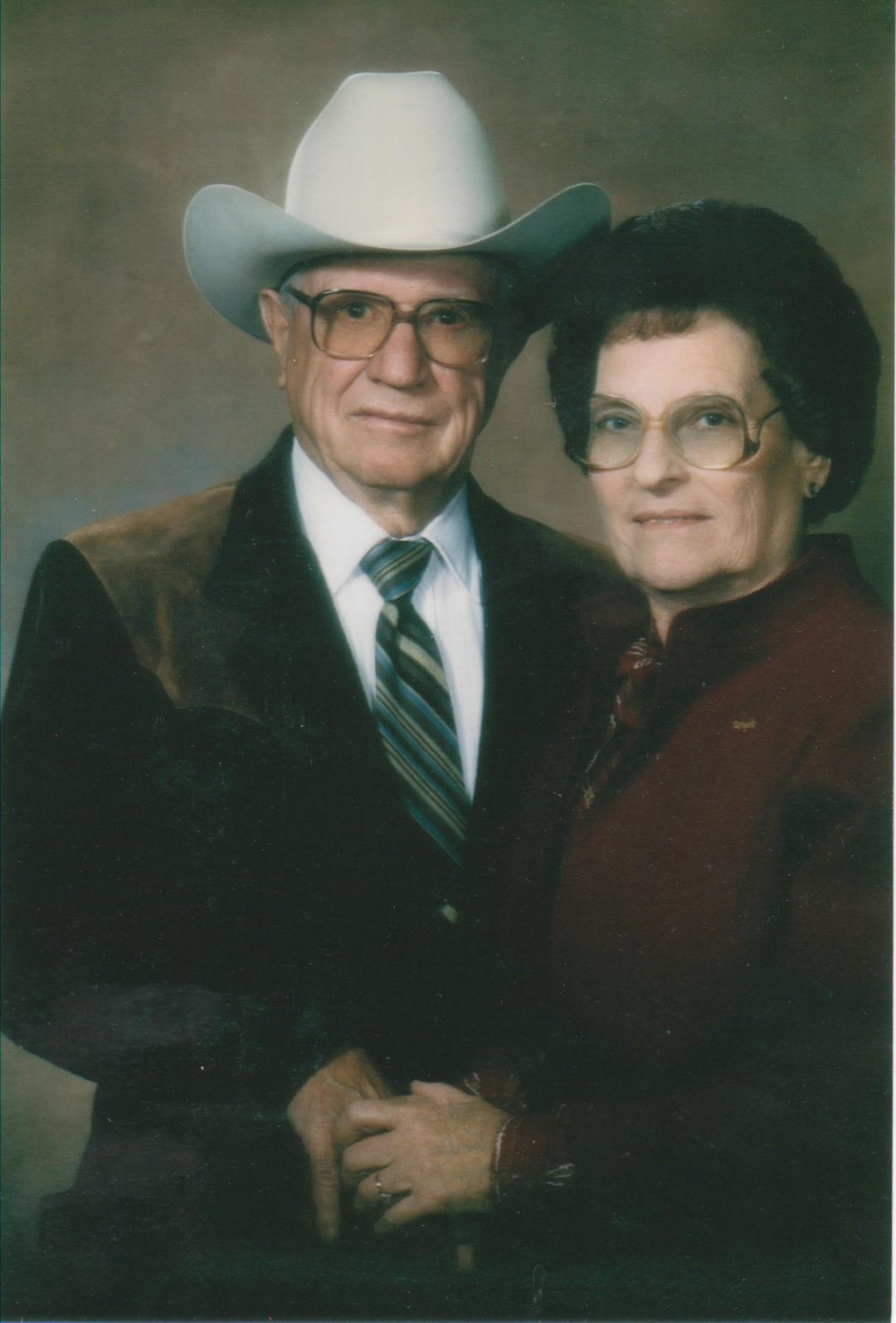 So that makes us 4th generation ranchers in Arthur County. Over 100 years of love for the land and cattle.