Hay
Providing high quality hay from western Nebraska
Orchard grass/alfalfa (OA) hay mix raised by Flying U Cattle is available in large, round, net-wrapped bales.
OA hay is highly desirable because of its balanced nutritional value. Orchard grass is a flat leaf perennial, cool season, tall growing grass that is high in fiber and good in combination with high protein alfalfa.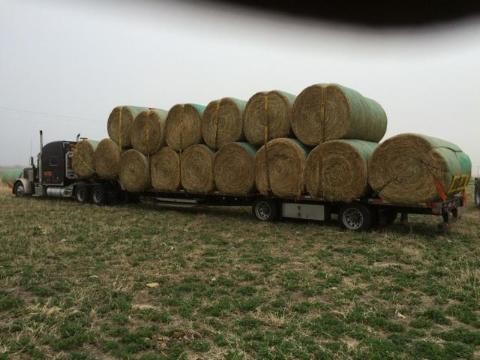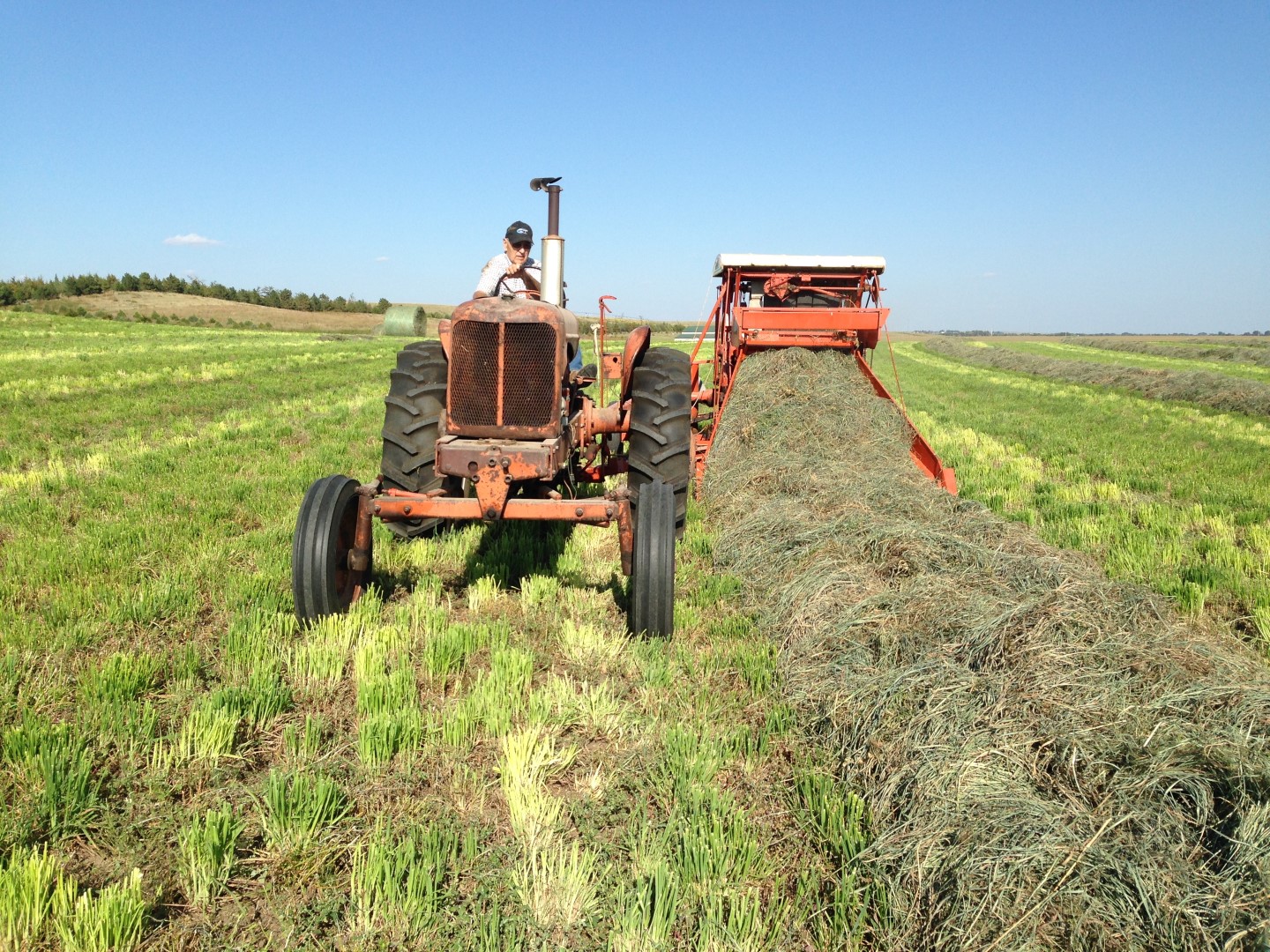 OA hay of various qualities is available at the end of the growing season.
Please contact Bob if you are interested in hay.